"Turn the less attractive moments in the life of a dog owner into an original happening." By the Berlin based agency jungeschachtel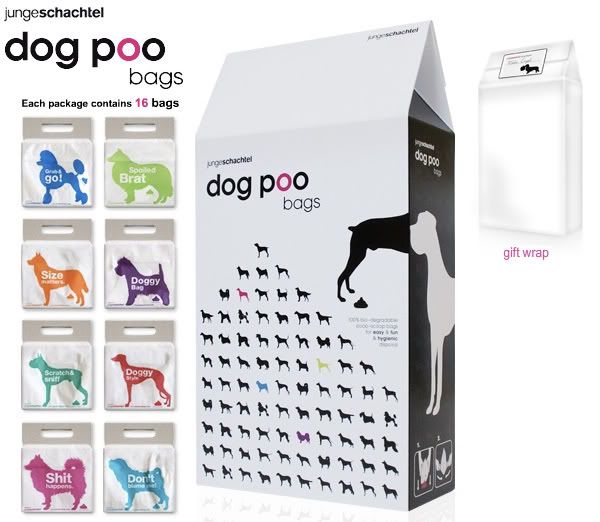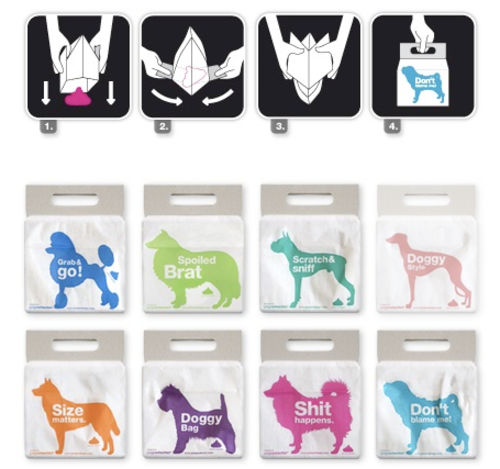 Shit happens – just be prepared. Via Poo Poo Bags
Now that's branding (and packaging!). AND amazing product design as well, it's 100% biodegradable and has built-in "scooper". Makes me want to have a dog…. hmmm… well, almost.